Advancing Data Analytics for Decoding Gendered Language in Job Advertisements of STEM Fields
Abstract
The underrepresentation of women in STEM (Science, Technology, Engineering, Math) is a complex issue that is influenced by several factors. Evidence that gendered wording in job advertisements exists and sustains gender inequality (Gaucher et al., 2011) has shown that word choice in job advertisements affects not only one's perception of their fit for the position, but
also how much they feel they belong to that field. Gaucher's study documents the effect of masculine and feminine wording in advertisements.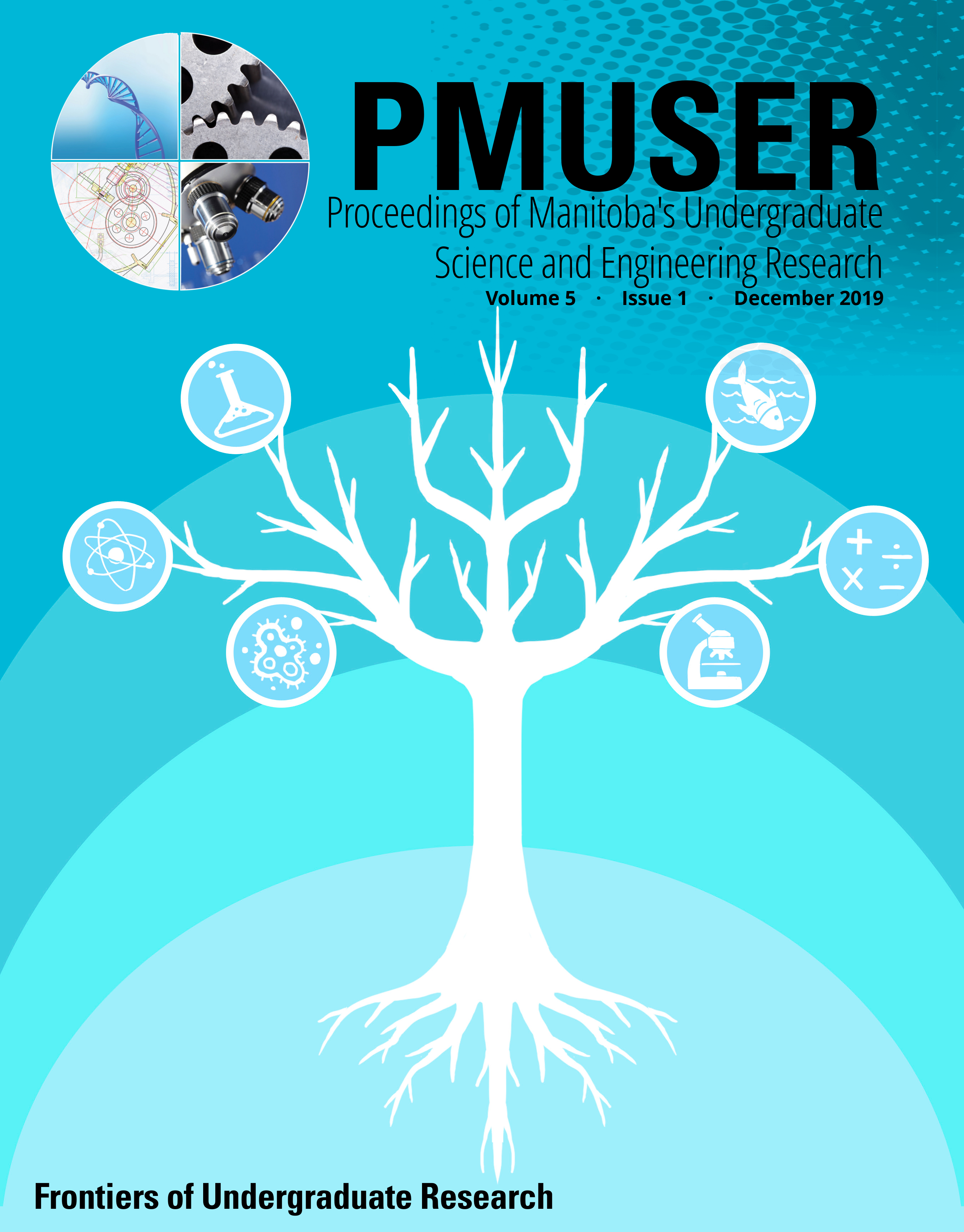 Copyright (c) 2020 Arienne Nabong
This work is licensed under a Creative Commons Attribution-ShareAlike 4.0 International License.

Proceedings of Manitoba's Undergraduate Science and Engineering Research by University of Manitoba is licensed under a Creative Commons Attribution-ShareAlike 4.0 International License. The authors hold the copyright to published articles without restriction, and retain publishing rights.