Adaptive Radiation in Antarctic Notothenioids
Laura Alsip

University of Manitoba
Abstract
Antarctic notothenioids have undergone adaptive radiation in order to survive. Some challenges notothenioids face includes maintaining proper organ function, increased blood viscosity, maintaining appropriate protein levels, and conserving energy. Many of the solutions that the Notothenioidei have evolved to these challenges are considered to be 'disadaptations', as they are typically only advantageous under these unique environmental conditions. This paper explores the mechanisms used by the Notothenioidei to survive the Antarctic waters, despite all the environmental pressures.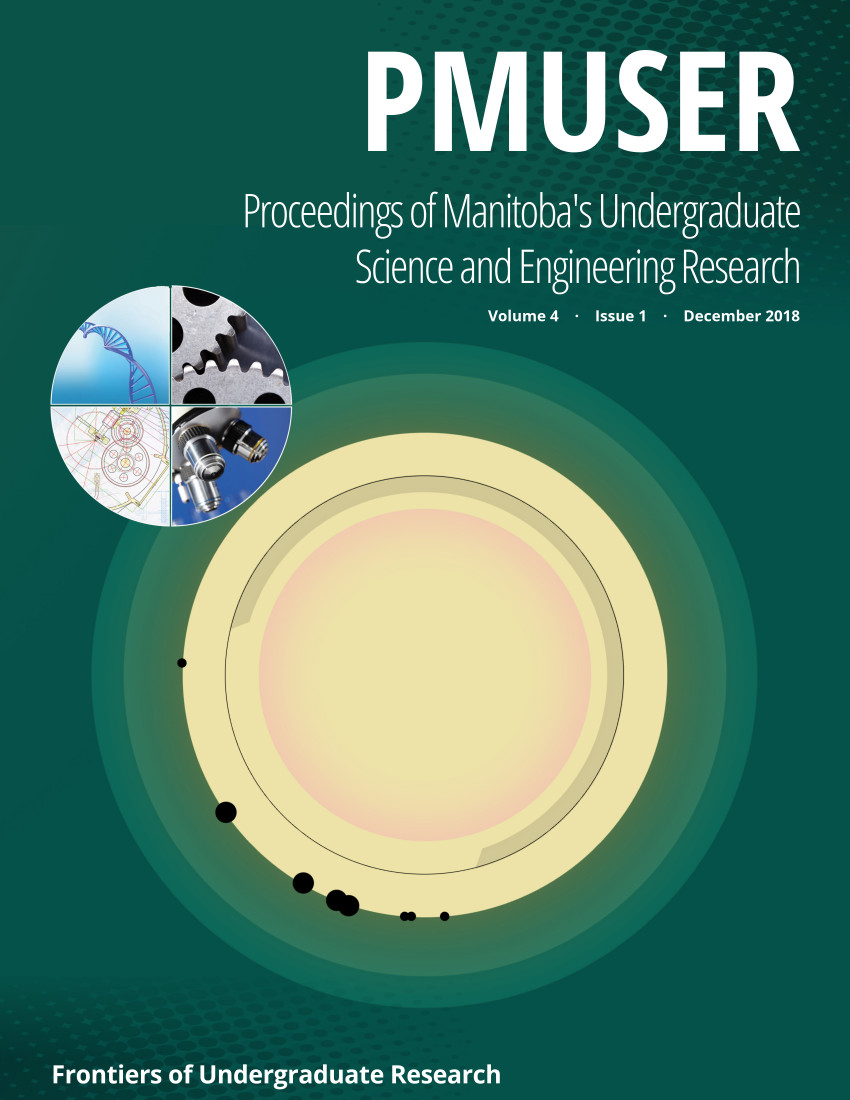 Copyright (c) 2018 L. Alsip
This work is licensed under a Creative Commons Attribution-ShareAlike 4.0 International License.

Proceedings of Manitoba's Undergraduate Science and Engineering Research by University of Manitoba is licensed under a Creative Commons Attribution-ShareAlike 4.0 International License. The authors hold the copyright to published articles without restriction, and retain publishing rights.